Orthodontist In Dubai
The orthodontist is a specialist within the dental field who really cares about the perfect smile and health of your mouth. At our medical center smile care facilities, we have all the latest methods of orthodontic treatment that can give you a dazzling smile in just a few months. Ferdows Medical Center offers you the best orthodontist in Dubai. With affordable orthodontist prices and the best metal, ceramic, and invisible braces.
Types Of Orthodontic Braces Available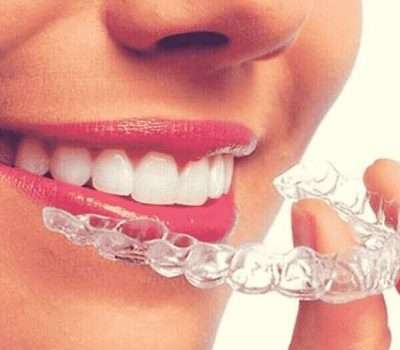 Clear Aligner (Invisalign)
Invisalign braces are clear, comfortable, removable aligners that straighten your teeth in a discreet, effective way. With Invisalign, you can wear the dental aligners as much as you need throughout the day. They're easy to care for, so you can focus on your busy lifestyle.
Ceramic Braces
Ceramic braces are similar to metal braces but Ceramic braces are transparent, tooth-colored, and fit a wide range of smile color tones. The material is very similar to the natural tooth structure, so it's barely noticeable throughout the day.
Metal Braces
Orthodontic treatment help straighten teeth and correct jaw problems. The traditional, dependable, and well-liked method of treating is metal braces. Metal braces are most made from nickel alloys or medical-grade stainless steel. They can be made to fit well and the material allows you to complete treatment in a shorter time than other types of braces.
Best Orthodontist in Dubai
Teeth braces are the treatment for crooked or miss-aligned teeth. It is a plastic device that can be adjusted to correct your misalignment but not teeth. Ferdows Medical Center one of the best dental orthodontic clinics in Dubai provides the best quality metal and invisible braces to correct your teeth.
Invisalign is a modern and sophisticated solution for straightening teeth. It is a plastic device that can be adjusted to correct your misalignment and is also an alternative to traditional braces. If you need help straightening your teeth, an affordable orthodontist near me is the best choice.
Orthodontics Treatment Before and After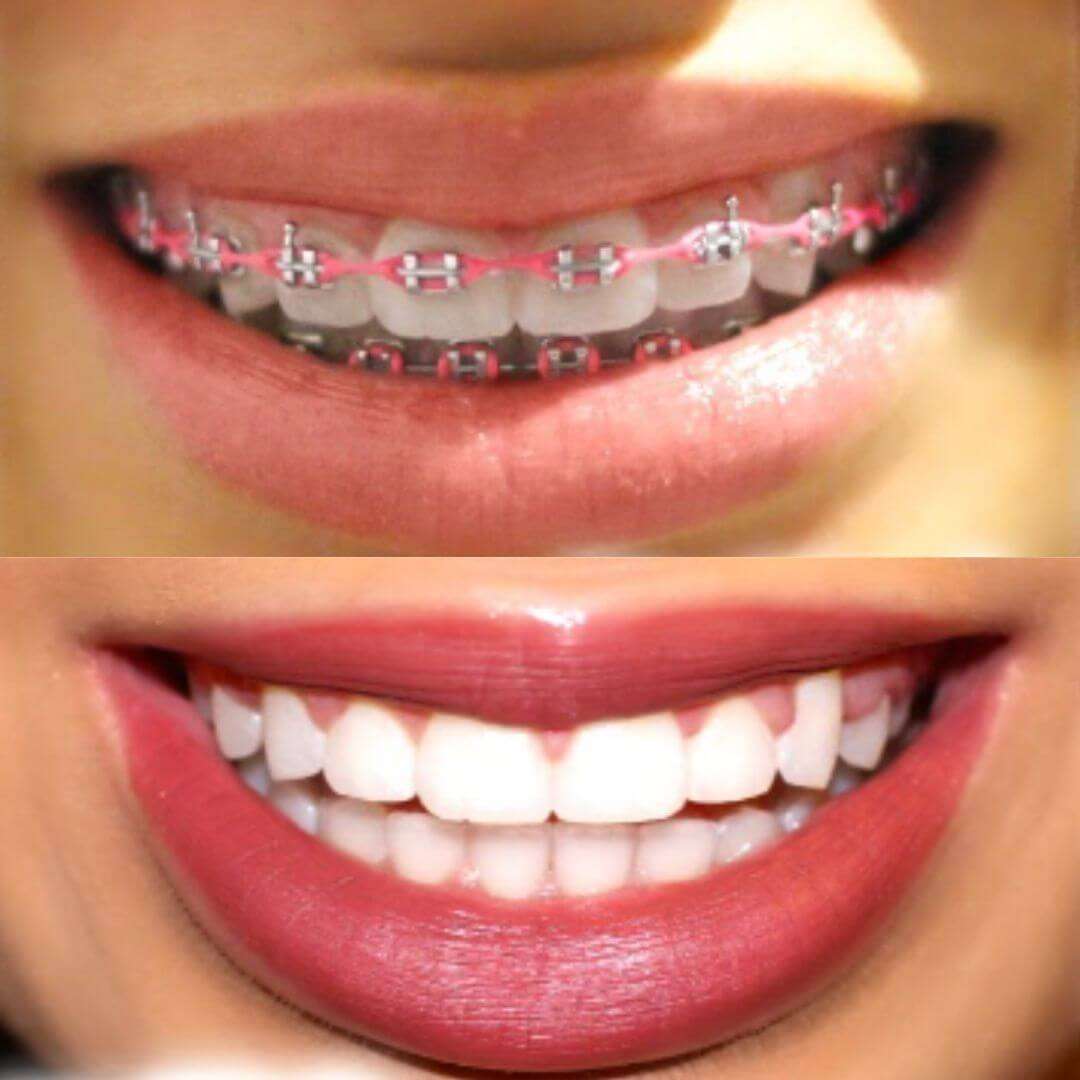 I went to Ferdows for my filler. I am satisfied with the results. The doctor hands is so soft that I did not feel any pain. I highly recommended this clinic for sure.
Very Satisfied
Очень хорошая клиника, врач очень понравился, внимательный, делает все быстро и аккуратно. Цены очень доступные - я буду рекомендовать эту клинику своей семье и друзьям Я плохо говорю по английский , но это не было проблемой, врач и ассистент все показали и объяснили так, что даже я поняла. A very good clinic, the doctor liked it very much, attentive, does everything quickly and accurately. The prices are very affordable - I will recommend this clinic to my family and friends I don't speak English well, but it wasn't a problem, the doctor and the assistant showed everything and explained it so that even I understood.
I do my veneer with dr shore is very nice .. an she so professional her job .. I highly recommended this clinic
I love th clinic treatment dr zhore is verry professional in her work. I do my 1 tooth veneer to her..
Hospitality very good .dr waleed treated well my dental gavity
Good accommodation the staff are very friendly and nice people the doctors is good they explain very well and for the price is flexible and affordable overall is a good medical center I recommend it
I do my cleaning dr Hussain was good ..
Ido my nose filler .. Dr asma is very professional .. I love my result .. highly recommend
Frequently Asked Questions
What is the best age for braces?
As a general rule, you should consider consultation about braces for your kids as early as 6 years old. A child usually starts to have his/her permanent teeth erupting at this age. It will be more difficult to adjust their jaws and/or teeth after they've already gone through puberty but if they've already gone through it is still possible to do braces but will usually take more time. If you are also looking for good quality braces then approach the best orthodontist in Dubai at Ferdows Medical Center
What are other alternative option for metal braces?
With many benefits for patients, invisible retainers are becoming extremely popular nowadays in the world of orthodontics. Simply put, invisible retainers are transparent plastic trays that attach to teeth and gradually move them. A patient receives a set of trays that must be changed every two weeks until the final result is reached. Such Braces Installation will be done very quickly as Ferdows medical center has professional dentists.
Do braces hurt?
A person wearing braces may experience discomfort or pain while wearing them. Braces usually only cause pain or discomfort when the orthodontist first fits them and when the braces are tightened regularly. Additionally, they may experience pain if part of the brace rubs or pokes into their mouth.
How do orthodontic braces work?
With braces, teeth and jaws are constantly pressed to alter their position and change their smile. By gluing brackets to teeth, the archwire is held in place, putting pressure on the teeth. It takes time for teeth to move into their desired positions. A periodontal ligament is a soft tissue that surrounds the teeth and bone. For better results, get a reliable orthodontic treatment from the best orthodontist in Dubai.
How can I take care of my teeth if I'm wearing braces or a retainer?
We need to make sure they are constantly cleaned. Use a toothbrush and ensure nothing gets stuck between the brackets or inside the retainers. Regular check-up with the dentist to make sure that everything is good with the braces and retainers.
If I get braces, how long do I have to wear them?
It usually takes 24 months for an orthodontic treatment to be completed. The treatment may take less than 12 months for some patients, but it can take up to 3 years for others. There is no one-size-fits-all solution when it comes to orthodontics, and every mouth is different.
How long will it take to straighten my teeth?
The majority of patients will take between 6 months and 2 years to straighten their teeth with dental braces. Based on their experience treating patients with similar needs, your orthodontist can provide an accurate estimate of how long your braces treatment will take.