Dental Implants Dubai
With the latest technology, the best equipment, and highly experienced doctors, Replacing missing teeth have never been easier. Dental Implant is the best solution to replace missing teeth and close the spaces in your smile. Mini screws are inserted inside the bone and Crowns are then placed over those implants. Which are aesthetically and biologically designed to give back the functionality and appearance of your smile. Get the best dental implants in Dubai at Ferdows Medical Center
Types of Dental Implants Dubai
3D Guided Implant Surgery
A revolutionary surgical technique was an intraoral 3d scanner used to scan the bone, the gum, and the teeth. After that, a 3d model is created to replicate the oral cavity. Then a guide is built to assure the implant placement is perfectly done The 3D-guided implant surgery process allows us to plan your ideal treatment as well as create custom drilling templates while making the full process easier and more predictable.
All-on-4 Dental Implants
With All-on-4, a strategy, and concept where we place a full set of teeth (1 jaw) on 4 implants only. Multiple missing teeth can be replaced and the mouth is reconstructed to restore full function to the patient.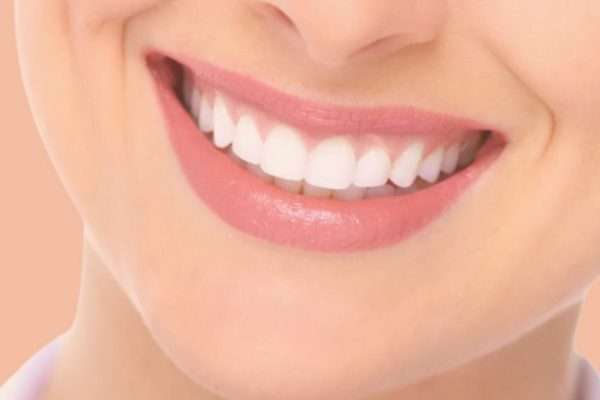 Same-Day Dental Implants
Same-day dental implants Dubai by the best dental implant clinic in Dubai. Are Dental implants that are placed with a temporary denture or crown that is attached to them in one day? Several months later, a permanent denture is attached. Other implant procedures require a healing period of a few months after the implant placement surgery before any restorations are attached.
All-on-6 Dental Implants
A Different and more reliable concept where we place a full set of teeth (1 jaw) on 6 implants. By providing a stronger, more stable base for the prosthetic dental arch, the all-on-6 concept provides more comfortable and longer-lasting implants.
Tooth Implant Before and After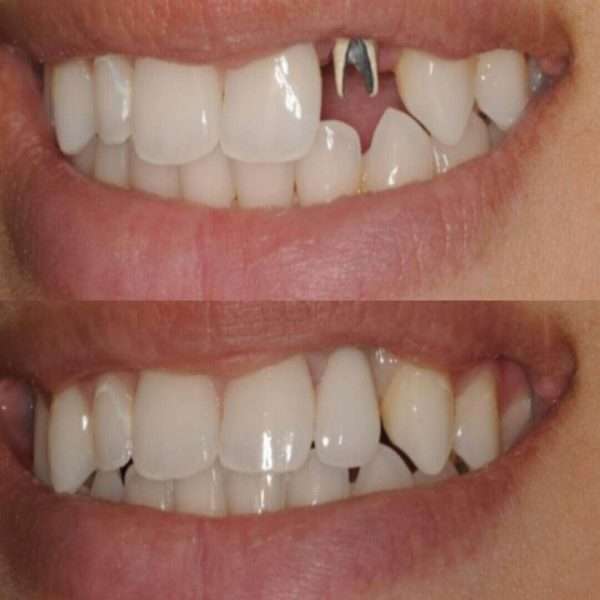 I went to Ferdows for my filler. I am satisfied with the results. The doctor hands is so soft that I did not feel any pain. I highly recommended this clinic for sure.
Very Satisfied
Очень хорошая клиника, врач очень понравился, внимательный, делает все быстро и аккуратно. Цены очень доступные - я буду рекомендовать эту клинику своей семье и друзьям Я плохо говорю по английский , но это не было проблемой, врач и ассистент все показали и объяснили так, что даже я поняла. A very good clinic, the doctor liked it very much, attentive, does everything quickly and accurately. The prices are very affordable - I will recommend this clinic to my family and friends I don't speak English well, but it wasn't a problem, the doctor and the assistant showed everything and explained it so that even I understood.
I do my veneer with dr shore is very nice .. an she so professional her job .. I highly recommended this clinic
I love th clinic treatment dr zhore is verry professional in her work. I do my 1 tooth veneer to her..
Hospitality very good .dr waleed treated well my dental gavity
Good accommodation the staff are very friendly and nice people the doctors is good they explain very well and for the price is flexible and affordable overall is a good medical center I recommend it
I do my cleaning dr Hussain was good ..
Ido my nose filler .. Dr asma is very professional .. I love my result .. highly recommend
Frequently Asked Questions
How long does it take for a dental implant procedure?
The procedure itself takes one to two hours, and the healing process takes three to six months. An implant made of titanium alloy (the same material used in joint replacements) will heal around and integrate with the surrounding bone tissue during this time.
What is the cost of Dental Implants in Dubai?
It is estimated that the tooth implant cost in Dubai can vary by up to 4 times depending on the clinic location, the dentist's experience, and specialty, and the materials and devices used. The average dental implants cost in Dubai is 4000 to 10000AED.
Is dental implant surgery painful?
During your dental implant procedure, you won't feel any pain because your nerves are numbed. There may be times when you feel pressure, but the dental implant treatment done with us Ferdows Medical Center at Dubai clinic will be painless. The option of oral sedation is available to patients with anxiety surrounding dental procedures.
How soon can I have an implant after tooth extraction?
If there is sufficient healthy jawbone, it may be possible to place a dental implant the same day a tooth is extracted in specific circumstances. To give the area time to heal completely, a dentist will typically advise waiting 3 to 6 months after tooth extraction.
Why Choose Dental Implants Over Dental Bridges?
A dental implant stands on its own support while biting and chewing stimulate the surrounding bone and prevent bone shrinkage, unlike a bridge. Dental implants by the best dental implants in Dubai are also not supported by other teeth, unlike dental bridges. As a result, surrounding teeth are protected.
Are there any age limitations for dental implants?
It is better to do an implant after 18 years of age. The bones by this time are fully formed and not growing anymore. There is no time limit after that, you can get dental implants even when you are in your sixties.
Do Dental Implants Get Cavities?
You cannot have cavities on your dental implants! They are resistant to this oral health ailment since they are made of titanium, which is solid and non-porous.
Can Kids Get Dental Implants?
Dental implants are not recommended for children. The bone of children still have not fully reached their maximum and is not as strong as adult bone. There is another option to replace missing teeth for children.